Large storage tank plate fitting tools layout | स्टोरेज टैंक प्लेट फिटिंग क्लैंप टूल्स जुगाड़
स्टोरेज टैंक का प्लेट फिटिंग करने के लिए टूल्स कैसे मार्किंग करेंगे और उसका कितना डायमेंशन होना चाहिए यही बताया गया है
स्टोरेज टैंक का प्लेट ओवरलेप हो या गैप मेंटेन करना हो तो यह टूल्स के जरिए प्लेट को अंदर की तरफ खींच सकते हैं बाहर की तरफ खींच सकते हैं उसी के लिए यह क्लैंप बनाया गया है
प्लेट का फेस जो भी वाला भाग होता है अगर ओवरलैप हो रहा हो तो उसे एग्जेस कर सकते हैं या टूल्स के जरिए
यह टूल्स को मार्किंग कैसे करना है नीचे पूरा परफेक्ट डायमेंशन दिया गया है
जिस तरह से डायमेंशन दिया गया है जिस तरह से मार्किंग किया गया है उसे वैसे ही आपको मार्किंग करना है
स्ट्रक्चर फिटर और स्ट्रक्चर फैब्रिकेटर के लिए या फिटिंग टूल्स के बारे में बताया गया है
लार्ज स्टोरेज टैंक जब हम इरेक्शन करते हैं तो वहां पर यह टूल्स का जरूरत पड़ता है
How will the marking tools be used for plate fitting of the storage tank and how much dimension it should have.
If the plate of the storage tank is to be overlapped or to maintain the gap, then it can pull the plate inwards through tools, it can be pulled outwards, for that this clamp has been made.
Any part of the face of the plate, if it is overlapping, it can be edged or with tools
How to mark these tools Below is the perfect dimension
The way the dimension has been given, the way the marking has been done, you have to mark it the same way.
For structure fitters and structure fabricators or for fitting tools described
Large Storage Tank When we make an erection, these tools are needed there
यह फिटिंग टूल्स को बनाने के लिए 4 तरह का लेआउट दिया गया है जिसमें
( 1 ) क्लैंप टूल्स 1 पीस
( 2 ) स्क्वायर क्लिट 2 पीस
( 3 ) सी क्लिट 2 पीस
( 4 ) चाभी क्लिट 8 पीस
इतना कटिंग करने के बाद आपका एक सेट टूल्स तैयार हो जाता है
4 types of layout have been given to make this fitting tools in which
( 1 ) Clamp Tools 1 Piece
( 2 ) Square Clit 2 Pieces
( 3 ) C cleat 2 piece
( 4 ) Key Clit 8 Pieces
After doing this much cutting, your one set of tools is ready.
Clamp Tools 1 Piece
Square Clit 2 Pieces
C cleat 2 piece
Key Clit 8 Pieces
यह फोटो में देख सकते हैं किस तरीका से यह टूल्स को यूज़ किया गया है दो प्लेट को जब हम एक साथ जोड़ते हैं तो उसको जॉइंट को मिलाने के लिए प्लेट को मेंटेन करने के लिए या फिर प्लेट का गैप कम करना हो या फिर गैप बढ़ाना हो
It can be seen in the photo how these tools have been used, when we join two plates together, to maintain the plate to join the joint, or to reduce the gap of the plate or to increase the gap. Be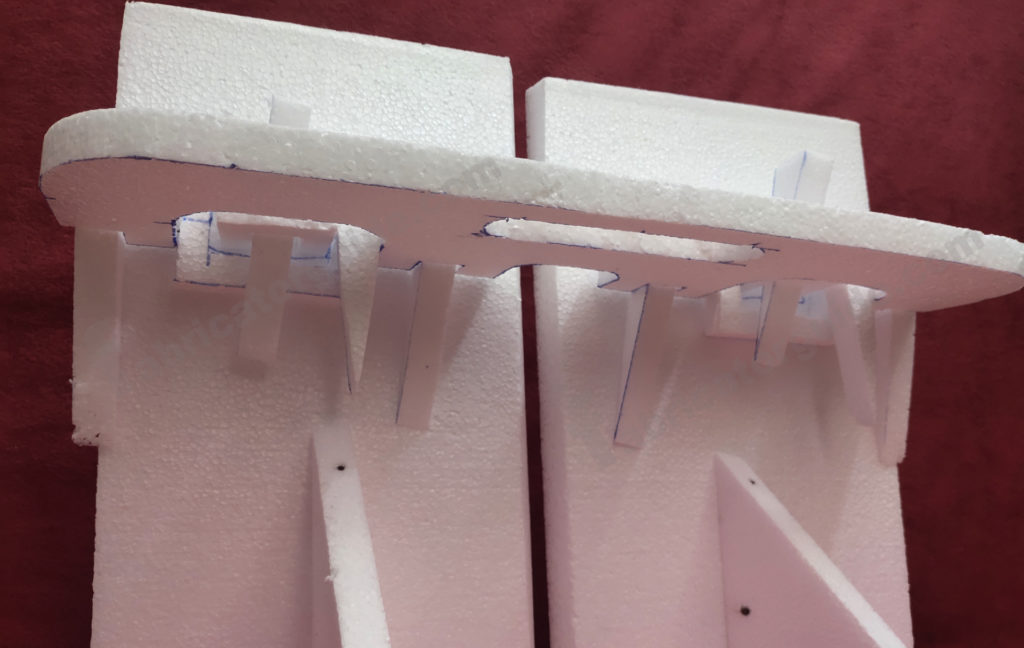 स्क्वायर क्लिट को यह क्लैंप के साथ वेल्डिंग मार देना है
square cleat it is to kill welding with clamp