How to cutting beam and channel any degree | Pipe support
बीम और चैनल को किसी भी डिग्री में कैसे कटिंग करते हैं फॉर्मूला के जरिए
सपोर्ट बनाने के लिए
How to cut the beam and channel in any degree to create support through the formula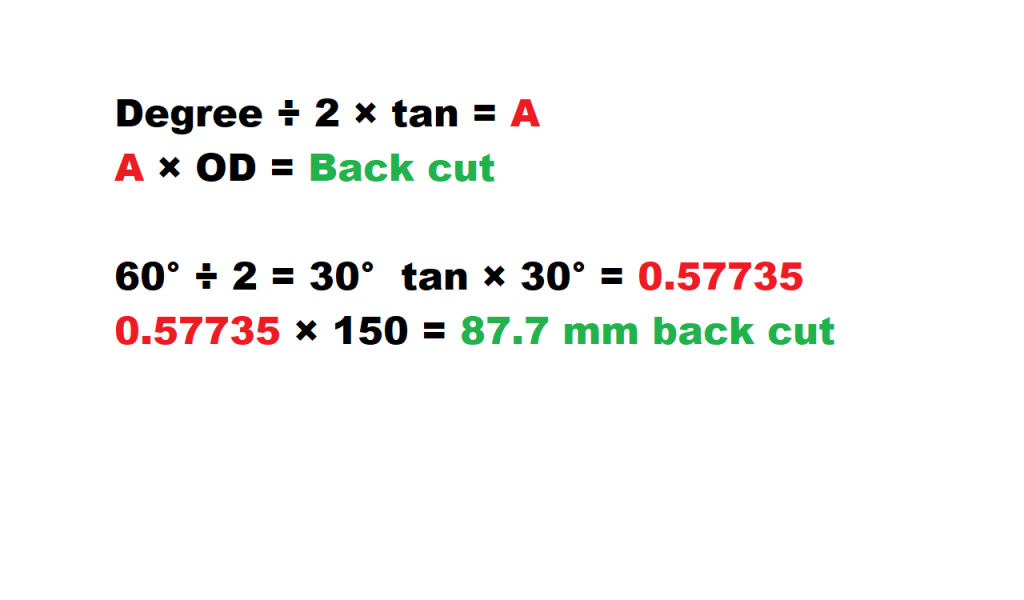 Formula
Degree ÷ 2 × tan = A 
A × OD = Back cut
60° ÷2 = 30° tan × 30° = 0.57735 × 150 mm OD = 87.7 mm back cut
इसमें जो फार्मूला बताया गया है इसमें आपको सिर्फ ऑडी का ध्यान देना है ऑडी क्या होता है जैसे नीचे दिए गए फोटो में आप देख सकते हैं फ्लाइंग जोड़ी और वेब ऑडी किसको कहते हैं


In the formula mentioned in this, you just have to pay attention to Audi. What is Audi like? In the photo below you can see what the flying pair and web Audi are called.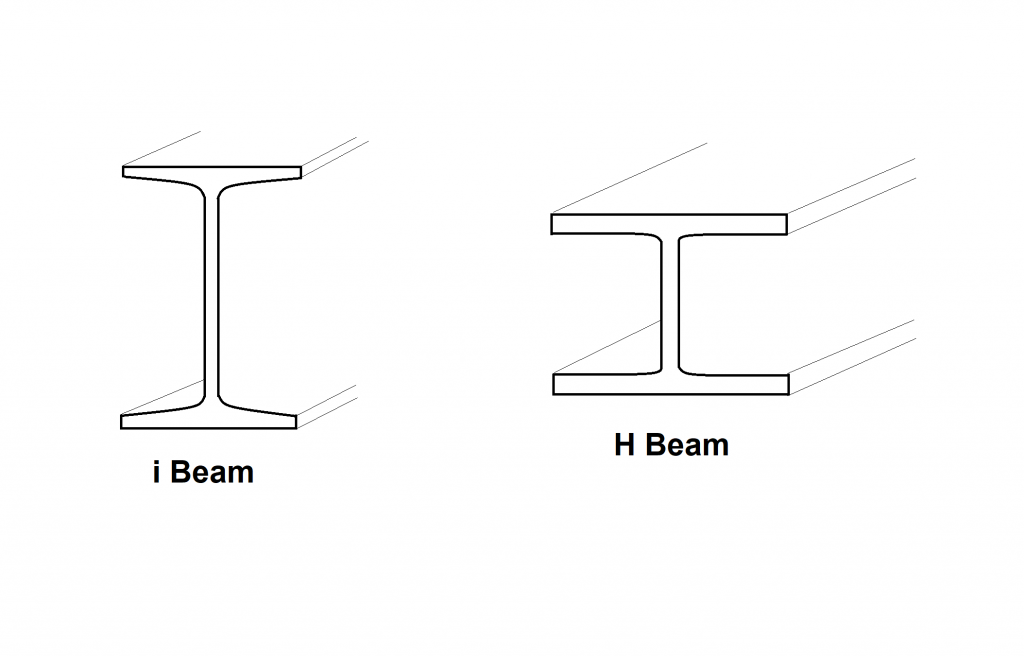 अगर आपको WEB OD के तरफ से डिग्री में कटिंग करना हो तो  WEB OD हम लेंगे
अगर आपको FLANGE OD के तरफ से चैनल या बीम को कटिंग करना हो तो
45 डिग्री या कोई भी डिग्री में तो आपको FLANGE OD लेना होगा
If you want cutting in degree from WEB OD then WE will take WEB OD

If you have to cut channel or beam from FLANGE OD side then

In 45 degree or any degree then you have to take FLANGE OD
और जो कट बैक का तरीका बताया गया है कि किस तरीका से आपको मार्किंग करना है
यह सब फोटो में दिखाया गया है आपको किस तरफ से मोड़ना है उस तरफ से आपको मार्किंग करना होगा
And the method of cut back has been told in which way you have to do the marking.

All this is shown in the photo, you will have to mark from which side you have to bend.
example 
90 डिग्री में चैनल का बैंड बनाना हो तो कैसे बनाएंगे
90 ÷ 2 = 45 degree
tan( 45 ) × OD = cut back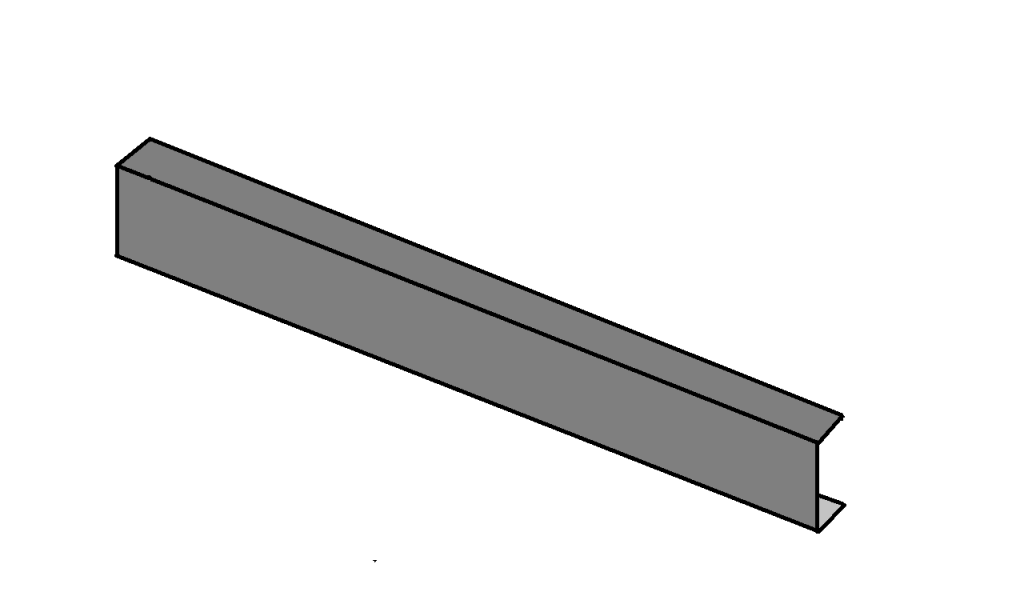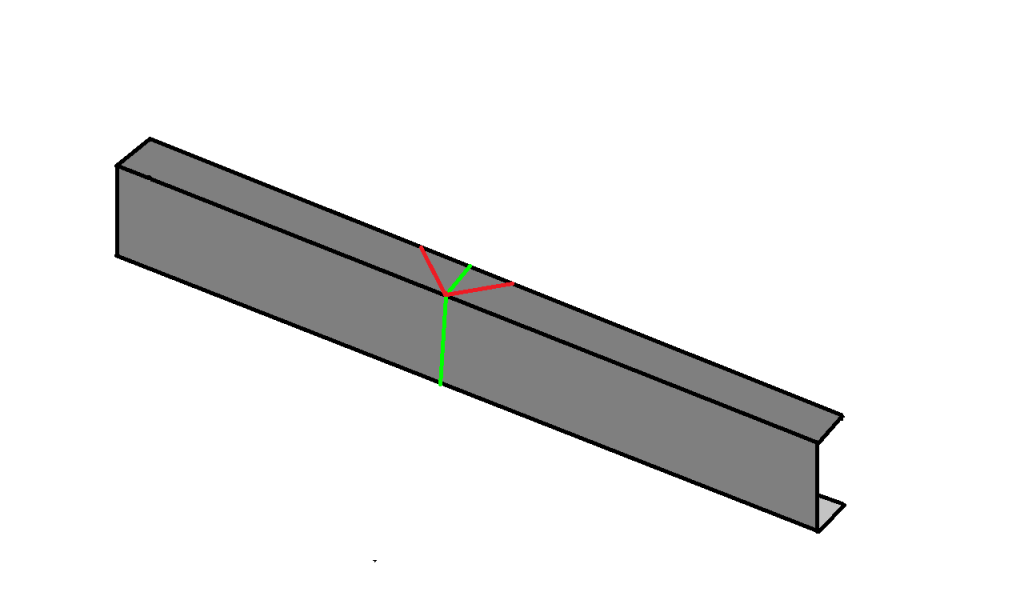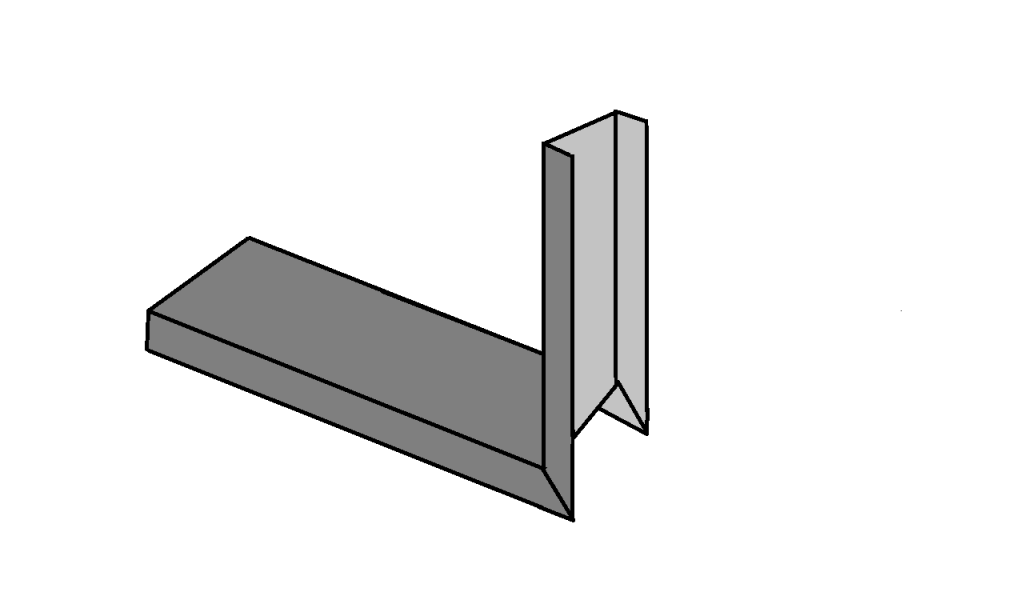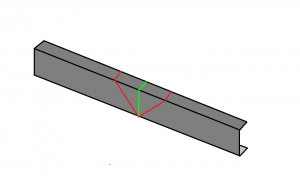 जितना डिग्री में चैनल को बंद करना है डिग्री को दो से डिवाइड करें
Divide the number of degrees by two to close the channel.
example 
90 डिग्री में चैनल का बैंड बनाना हो तो कैसे बनाएंगे
90 ÷ 2 = 45 degree
tan( 45 ) × OD = cut back